We are ENERdan
We bring positive energy and more!
In today's fast-paced, mobile and wireless world, portable solutions play a key role in our everyday lives. Our mobile phones, digital cameras, notebook computers, medical equipment and modern electric vehicles (EV) require lightweight and reusable energy sources. With vast experience in battery and charging technology, ENERdan GmbH offers a complete range of products and services for telecommunication services, wireless terminals, medical devices, and light electric vehicles (ELV/LEV).
Our professional team is ready to meet individual customers' needs and requirements for batteries and chargers. Together with our global partners, we offer our customers a complete and comprehensive process of conception, design, prototype development, construction and assembly, in small or large quantities. In terms of service, ENERdan GmbH offers a modern battery service center with extensive experience and know-how in the maintenance of batteries using various technologies. Our professional team guarantees the quality of our products and services. All purchased parts are tested through strict quality control in our laboratory and are CE, UL and CUL certified, in compliance with the requirements of the EC RoHS Directive. We are committed to maintaining a clean and sustainable environment; therefore we use only high quality, high-performance products from well-known and reputable brands.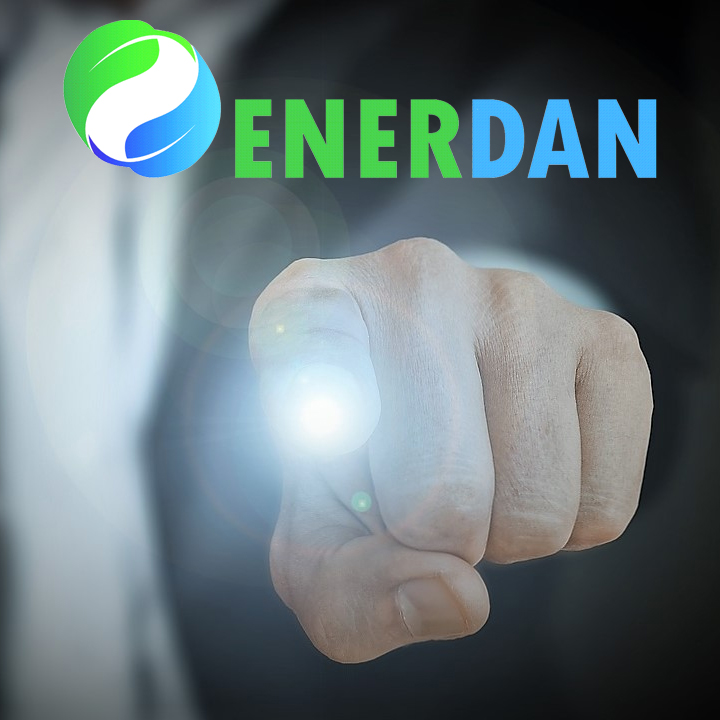 Batteries made in Germany and more
In addition to sales and trading with own products (OEM), ENERdan GmbH, as a specialist in battery and charging technologies, offers high-quality and innovative products from well-known brands. With careful quality control before and after the goods receipt, we ensure that you will have satisfied customers. With the right choice of products and services, we also ensure a clean environment.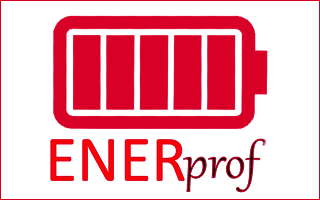 Buy our products online
With our online shop enerprof.de you can discover our entire range and satisfy your thirst for energy.


More than 30 years of experience in battery and charging technology
With decades of experience in battery and charging technology, ENERdan offers a complete range of products and services for telecommunications, wireless terminals, medical devices as well as electric and light vehicles.
Do you have any questions or ideas? Are you looking for a reliable partner in the field of portable energy? Get in touch with us!
Social & Ecological Responsibility
We are committed!
At ENERdan GmbH, we are committed to a clean environment, sustainable industry and social justice. We are committed to this and contribute to it in various ways:
Cooperation with VfJ Werkstätten GmbH
VfJ Werkstätten GmbH is a workshop for people with disabilities, which enables approx. 540 mentally, psychologically and multiple chalanged people professional integration at different locations in Berlin. Part of our tasks, e.g. packaging is taken over by the VfJ employees
Recycling of Packing Materials
We throw nothing away!
Everything that we can recycle is reused: cardboard boxes, plastic bags, wrapping paper, etc. We also collect used packaging materials from our neighboring companies for secondary use.
We are happy to assist you
Write us
Our location
Berlin-Adlershof
---
ENERdan GmbH
Max-Planck-Str. 7
D-12489 Berlin
Germany
Tel: +49 (0) 30 5770 344 35
Fax: +49 (0) 30 5770 344 39
sales [at] enerdan.de